Curl Training 101: The Key to Clumping
Posted on 23 August 2018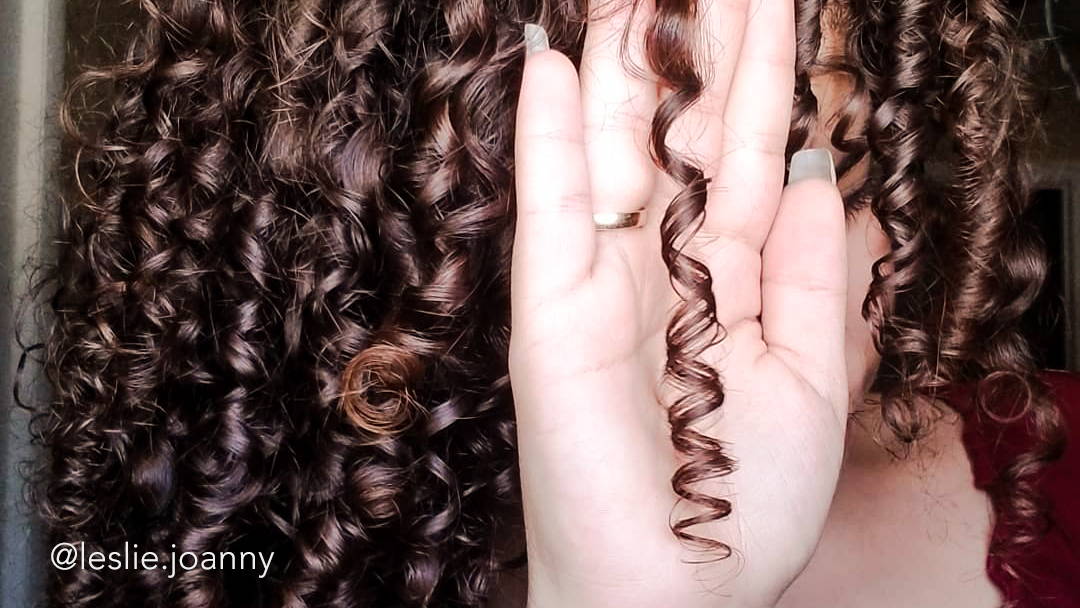 You've probably got a playlist full of curlies on Insta who are truly #hairgoals. It seems as if they've mastered the art of capturing defined curls.
What's their secret?
Simply put, you need to learn how to make your curls clump.
What is Clumping?
Let's say you have over 100,000 curly strands. Clumping is when your curls gather together and form bunches or clumps. The more strands you have per clump the easier it is to see your curl definition and the bigger your curl becomes.
Not to mention, clumped curls tend to look shinier and healthier than frizzy thin curls.
So, before you give up on your quest for the clump, try out our curl clumping tips below.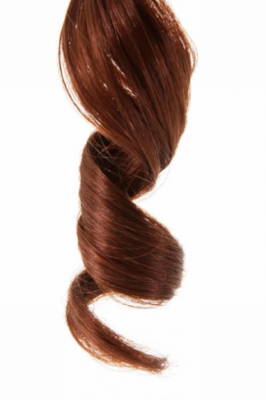 Tools for Success
Let's do a deep dive through your hair arsenal. In order to encourage your curls to naturally form clumps, it's important to start off with the proper tools.  
The first thing you need to do is to trade out your bristle brush for a wide tooth comb.
Your curls clump using your natural curl pattern. The bristles actually disrupt your natural curl pattern by raking away all of your natural definition. A wide tooth comb helps to detangle your curls and distribute your products evenly without frizzing up your curls.
Water Works
We've said it once we'll probably say it a thousand times more…Water is arguably the most important ingredient to your clumpy curl routine. A common mistake many curlies make is that they do not use enough of it.
Curls thrive off of moisture, so it's critical to make sure you fully saturate your strands.
The excess water will not only make it easier to detangle but will also encourage your natural curls to form, in fact, your curls are at their most defined when they're wet. Another way to reduce frizz is to use cold water to wash out in-shower conditioner, whenever possible.
When you wash your hair with warm water it opens up the hair cuticle, which is basically the outer layer of each strand. When the cuticle is open, your hair will be able to soak up tons of moisture, but if you do not close the cuticle with cold water afterwards then all of the moisture will escape, your curls will be dehydrated and thirsty curls don't clump!
If you need to work up to using cold water, start off slowly. During your next wash try turning down the temperature a few degrees and then do a shot of cold water close to the end of your wash.
Staying in style
Left to their own devices our curls would probably veer a little on the wild side. Which is why so many curly girls are constantly on the hunt for the perfect styler. A good styler will help your curls clump by creating definition that can last after your curls have dried and set.
But even with the perfect styler, you've got to put in the work. A lot of customers refer to our All-In-One formulas as a "Holy Grail" product, but end results depend on the application process. Check out this live styling video with our founder, Sahar, to see how two different methods of application can lead to two different end results.
The ultimate truth is what might work for one curly girl may not work for you. This is why we always urge our customers to experiment with different application methods to discover what makes their own curls pop.
Here are some of
our favourite curl clumping techniques:
Here are some of

our favourite curl clumping techniques:
From Top to Bottom
As curly girls, we tend to focus more on our ends than the roots in search of the perfect curl. Be sure that when you are styling your curls, your hair is fully wet from roots to tips. If you experience a lot of frizz or poofy-ness at the top try applying product from the top and dragging/smoothing it down the length of your hair. The trick is if you don't have good clumping starting at the roots than the curls at the ends will eventually separate and frizz.
Glide it
If you have looser curls or waves then you want to glide your product through your strands to smooth your wave/curls and help them clump together.
Check out this tutorial from @lovelifecurls to see how she uses this method to nail her super defined wavy-curly hair.
Rake & Shake
For tighter kinks and coils working in sections is the key to ensuring even product distribution. Once you've finished applying product shake your head from side to side. The centrifugal force will pull your strands together while at the same time separating the clumps from each other. It'll probably help to cover your face with a towel so that you don't get whipped in the face with wet hair. Our girl @beatsbykd has this method on lock.
Hands Off
Once you've finished styling your hair, the final step is to leave them alone! Don't touch your curls! As your hair dries the water and the styler will help your curls set and hold your clumps into place. Messing around with damp curls is the perfect way to disrupt your curl pattern and encourage frizz. So no matter, how cute your ringlets may be, keep those curls hands-free!
This is just the tip of the iceberg. There are so many ways to get poppin' curls while we find it best to learn from other curly girls but it's important to realize that not every method will work for you.
Here at LUS, we're always happy to help other curly girls reach their full curl potential so if you're ever stuck our amazing support staff is always down to help. On the flip side if you got your curl game figured out we'd love to hear about it!