Key Ingredients: Shea & Moringa
Posted on 09 July 2018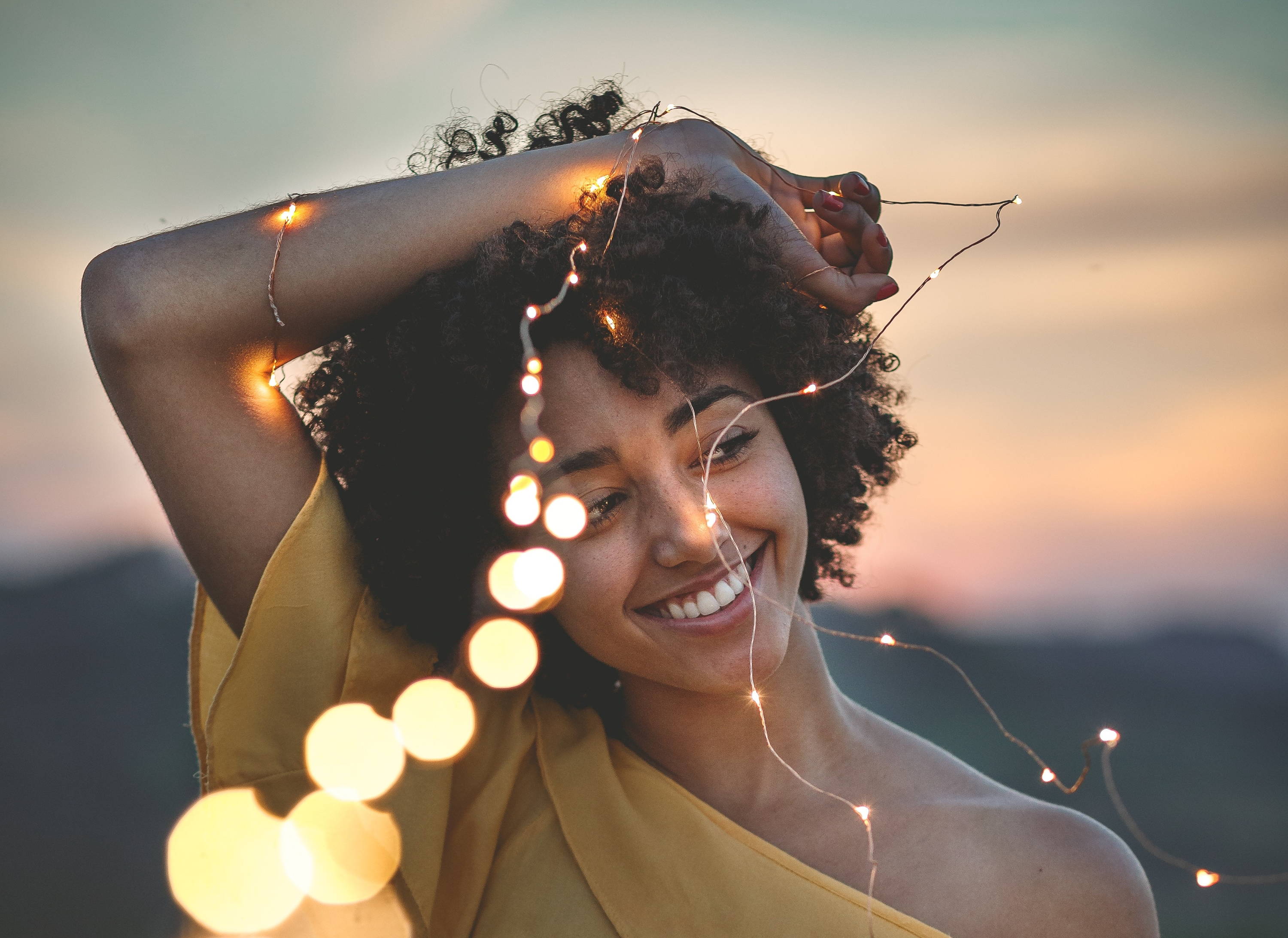 When it came to developing the LUS product lines and searching for the perfect ingredients for our formulas, it was hard to sort through the benefits of every available ingredient. What we were most curious about, though, was what actually works versus what sounds good on a label.
That's why we spent months obsessing over formulas and working closely with cosmetic chemists until we finally nailed it, settling on moringa oil and shea butter as two of the key ingredients to our magical LUS formulas.
Since we don't often dig too deep into what's in our formulas, (you know how we like to keep things simple 😉), we thought we'd share with you a few of the many amazing benefits of these natural ingredients and why we chose them as our ultimate winners.
---
Moringa Oil
When it comes to "superfoods" very few come close to moringa. Moringa, nicknamed the 'miracle tree' for its numerous healing qualities, grows in tropical and subtropical regions. Every part of this incredible tree is packed full of nutrients and has many uses, including treatment of 300+ diseases! The oil, which is extracted from the seeds of this power plant through a complex process, is full of vitamins, minerals, amino acids, omega and protein, plus many more vital nutrients. It slips and spreads well and is easily absorbed into the hair shaft and skin, allowing you to experience the full benefits of all its amazing properties.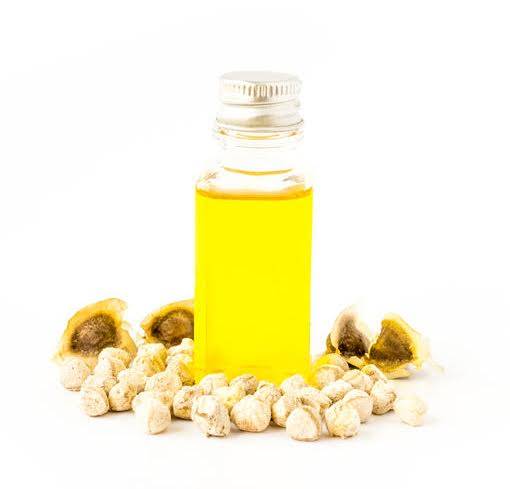 Strong Hair is Healthy Hair
These properties are also what makes moringa amazing for conditioning hair since it makes the hair more manageable and easy to detangle. It can also help reduce hair loss as it improves the overall health of your scalp and hair follicles. This not only strengthens your roots but also helps reduce breakage!
Vital Vitamins
Moringa oil also contains 3 (yes three!) different types of Vitamin E that help your hair grow faster AND speed up the healing and repair process—all while retaining ample amounts of moisture.
Pro Tip: Moringa oil makes for an amazing hot oil treatment to deal with any hair or scalp related problems. Apply oil section by section, from the tips to the roots of your hair, and cover with a shower cap, allowing the hair to absorb the oil for no longer than 30 minutes. Wash out the oil and follow up with your regular wash day routine. Hellooooo shiny, healthy curls!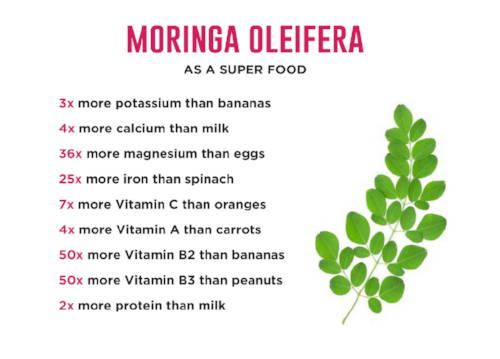 ---
Shea Butter
Shea butter, another incredible super food, is extracted from the nuts of the Shea tree and is full of natural antioxidant and anti-inflammatory properties. There are soooo many natural moisturizing and conditioning properties to this rich butter, that there was no way we could leave it out of our formulas! And bonus, it also serves as a natural heat protectant, for those of us who like to diffuse our curls. 😉
Shea is extremely rich in fats (the good kind) which is why it's so moisturizing. It works to coat the hair strands and protect them from harsh elements such as sun damage! This makes products with shea in them the perfect companion for your next beach vacay!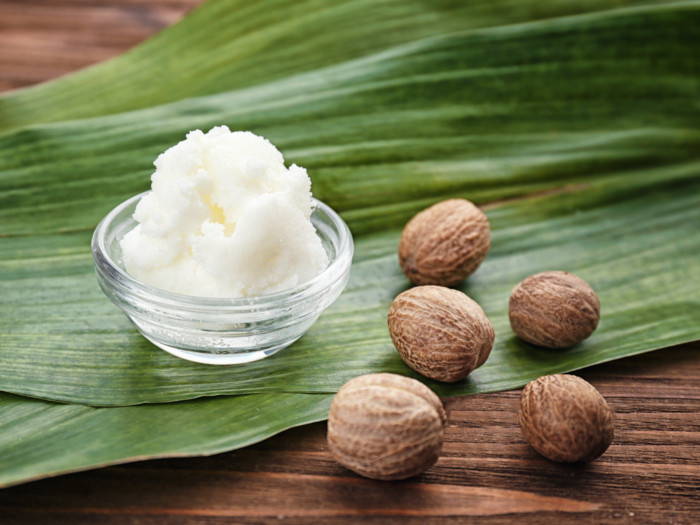 Defying Dryness
Shea's added moisture factor also improves the overall health of both your hair and scalp, allowing hair to achieve a natural shine and grow thicker and longer. Like moringa oil, shea butter is also rich in Vitamin E and helps to strengthen the hair by reducing snapping and breakage due to dryness.
Get Those Curls POPPIN'!
Since shea butter seals in moisture, it promotes better clumping and definition in curly textured hair, giving you results that last while leaving your hair soft to the touch.
Pro Tip: Use an electric mixer to whip together shea butter and moringa oil for an all-natural, easy-peasy pre-poo treatment. Since shea butter tends to solidify in cool temperatures, softening the butter with an oil and whipping with an electric kitchen mixer helps to make the consistency more ideal for application. For a hot oil treatment, simply warm the oil/butter mixture in the microwave for 15-20 secs. Careful not to overheat!
Now you know a little more about what goes into making that LUS Magic and why it works wonders in your hair! To learn more about what is (and isn't!) in our formulas, check out our Key Ingredients Page. 😊
---