Troubleshooting Your Day 2+ Curls
Posted on 26 March 2020
A lot of time and effort goes into washing, moisturizing, and styling our curls. It can be frustrating if all that work only lasts a little while. That's where the refresh comes in.
A refresh routine can revive your next day curls without having to repeat your wash day all over again. The trick is that every refresh routine is unique, so you have to be ready to experiment with different techniques.
To help you get started, we've provided suggestions for tackling some of the most common problems curly girls run into when refreshing their curls using our 3-Step System.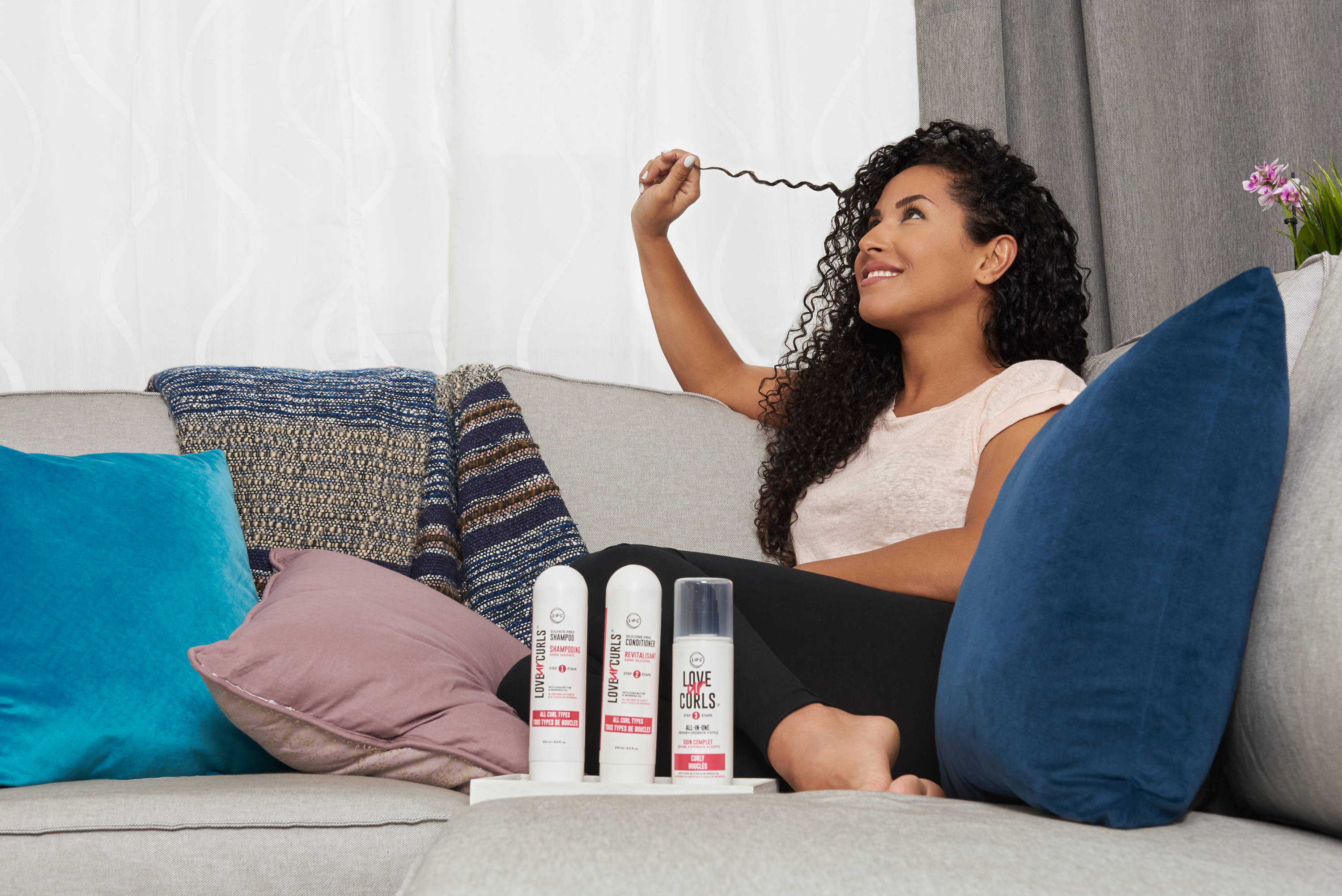 Problem

:

My hair gets stringy and crunchy when

I add more product.
Curls thrive on receiving adequate water and moisture; it's why we designed our products to be water-activated. So it makes sense that the magic ingredient to reactivating your curls is...you guessed it: more water!
If you're experiencing crunchy hair, you may have used too much of the All-In-One product to refresh. For some, spritzing with water is enough to reinvigorate your curls, but if you need a tiny bit more styler, it's best practice to use diluted product for refreshing your hair.
Take a tip from this vid where our founder, Sahar, adds a few drops of her All-In-One to a spray bottle, shakes it up, and mists it onto her curls.
You can also try diluting the product in your hands with water then smooth and scrunch the parts of your hair that need it.
Problem

:

Adding water to my hair is ruining the definition
The amount of water/product you'll need to refresh depends entirely on your unique texture and hair type. If water makes your hair frizz, you may need to scale back on the amount you're using and adjust how you reapply water and product to your hair.
Check out this vid of our girl Bren, where she actually brushes out her waves BEFORE lightly misting a mixture of water and product into her hair.
Problem

:

My hair has too much frizz/My curl clumps are falling apart
For most curl types, over manipulating your hair can encourage excessive frizz. If this is your experience, avoid raking through your hair with your fingers when you're refreshing. Instead, stick to techniques like scrunching or the praying-hands method for smoothing away frizz and reforming curl clumps. Watch the vid below to see how it's done.
Problem

:

My hair is too messy when I wake up
For some of us curly girls, we don't just #wakeuplikethis. But there are a few steps you can add to your bedtime routine to help start the morning right.
Set the stage for great Day 2 hair by sleeping on a satin scarf or pillowcase to reduce frizz and friction on your curls. If your hair has an extra tendency to misbehave at night, try pulling it up into a high, loose ponytail (adorably referred to as a "pineapple") to help keep everything in check.
Forgot to do your nighttime routine and woke up with your hair in a hot mess that a refresh can't save? Consider this as the perfect opportunity to experiment with a different look. There are tons of easy and cute styles to either hide a bad hair day or switch things up. Don't know where to start? Watch the video below for some style inspo.
Problem

:

My curls look a little dull
As we go through our regular routine, our hair can be robbed of its natural luster especially when we lay our heads down for the night. Using oil on your curls can help to add shine while also smoothing frizz and flyaways.
For anyone who experiences a combination of lackluster curls and an itchy/flaky scalp, our Elixir Oil is perfect for nourishing and soothing dryness. In the long run, however, adding some of these techniques to treat dry curls will help your hair maintain shine and moisture.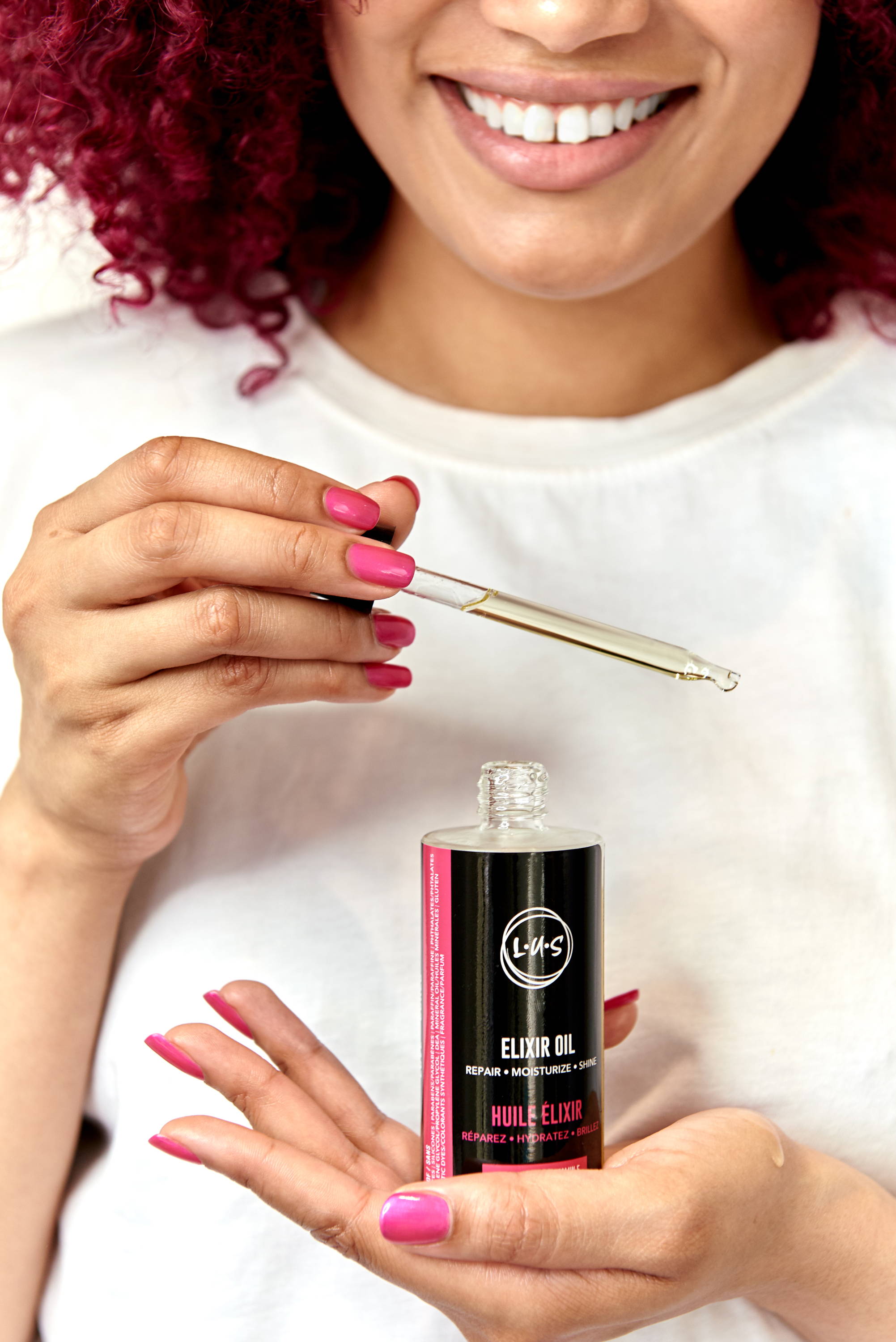 Problem

:

My hair has gotten too greasy
Then wash it! The first step to growing healthy hair is listening to your curls. Every head of hair is unique. This means there are no hard and fast rules for how long you should make your wash cycle. You've got to do what's best for your hair and scalp. Some curly girls can't get past Day 1 or 2 hair and that's okay! No one wants to deal with greasy or weighed down hair for several days, so go 'head wash your hair, girl!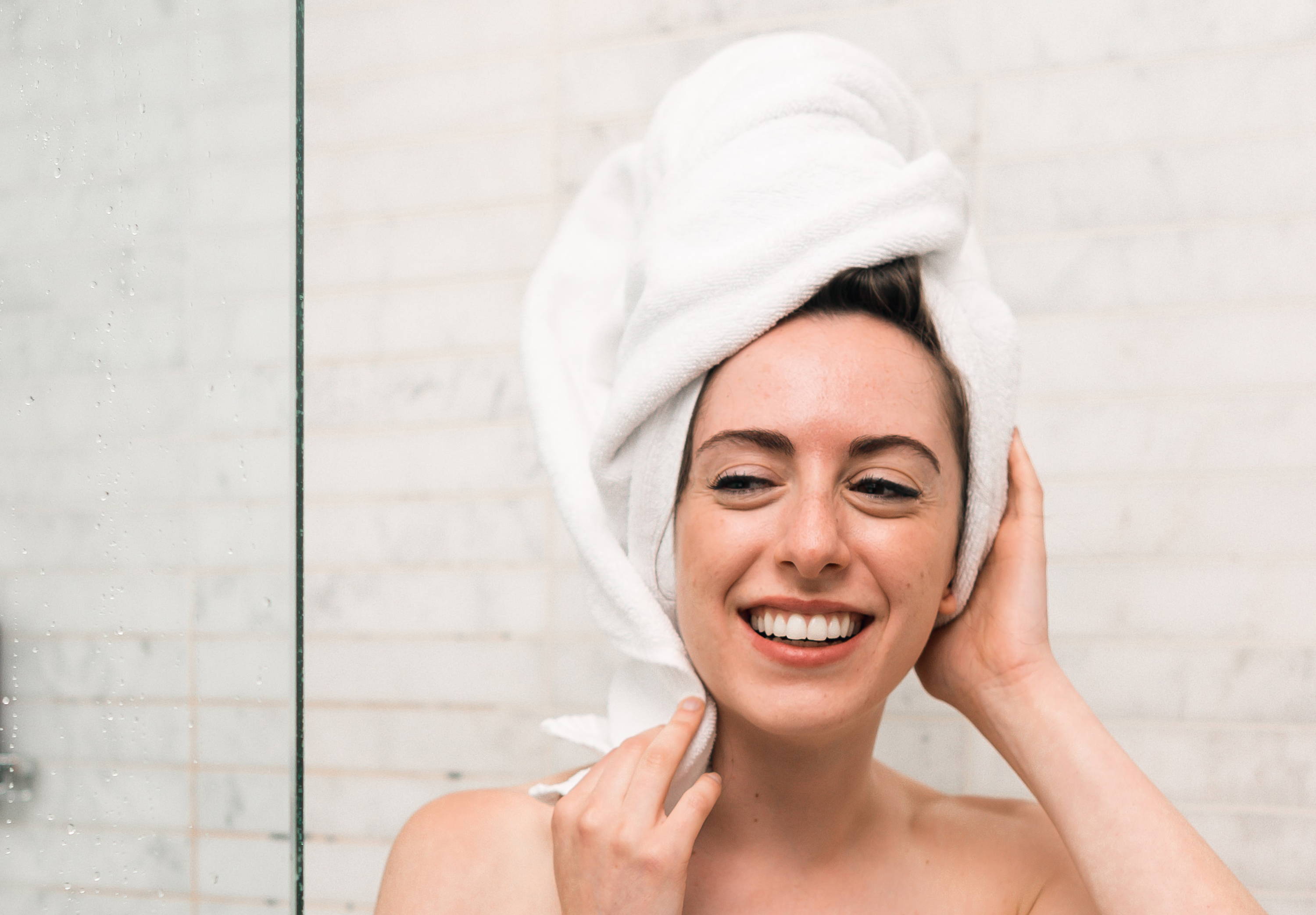 Problem

:

I work out frequently
Keeping your curls fresh can be a challenge if you're constantly working up a sweat. To prevent your hair from getting too wild during your workout, keep your hair up in a high and loose ponytail. This will keep most of your sweat from dripping down your curls and helps prevent frizzing from excessive movement.
If you're worried about washing your hair every time you hit the gym, you can always try your regular refresh method or rinse your hair with water only and reapply your styling products as you normally would.
Problem

:

My hair doesn't smell fresh
If your next day curls are poppin' but you're missing the smell of freshly washed curls, then our hair perfume is where it's at.
2 spritzs of this baby and you got the sweet scent of day 1 hair.
Problem

:

My hair doesn't smell fresh
If your next day curls are poppin' but you're missing the smell of freshly washed curls, then our hair perfume is where it's at.
2 spritzs of this baby and you got the sweet scent of day 1 hair.
---