How to Avoid Color Damage
Posted on 11 April 2019
Experimenting with color can be scary if you're worried about the havoc it can wreak on your curls. But don't let fear keep you from going for the color you've always wanted! Check out our tips to keeping your curls healthy, shiny and beautiful throughout every stage of the coloring process!
Before You Color/Dye Curly Hair
Research a good color stylist
Dying hair is a science. If you are looking for a dramatic change, like going from chocolate brown to honey blonde, then you are going to want to work with a professional. Why? Because dramatic changes in your color normally will require using special formulas that can damage your curls if applied incorrectly. Before picking a stylist, make sure you do some research first. Many stylists have websites or social media pages filled with reviews, so you can see first-hand if they are experienced and specialize in what you're looking for.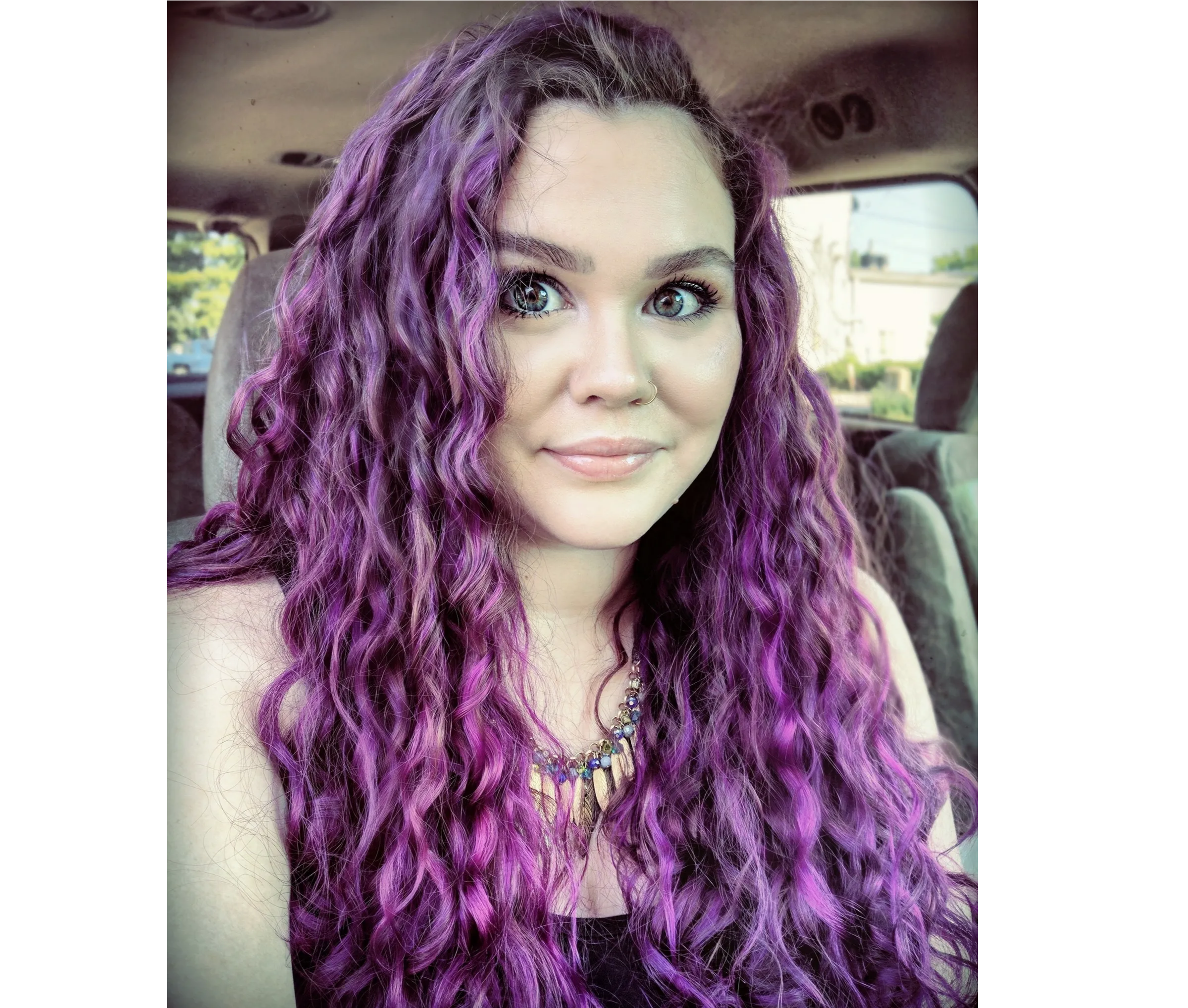 Research boxed dyes if you're doing it yourself
Some curly girls prefer taking things into their own hands. If you're planning to do your own color, do your research before picking out a box of hair dye.
There are more than enough reviews and tutorials on YouTube about options, pros and cons, and people's own personal experience. Learn from your fellow curly girls so you can make the best decision for your hair.
Do not color already damaged hair
Damaged hair needs extra TLC, and while we know it can be tempting to dye your hair while your curls are still on the road to recovery, don't do it! Be patient while they heal. In the meantime, you can always try out funky-colored clip-in extensions or a wig. There are even clip-ins that will match your exact curl pattern so you can have all the fun of a new look and none of the hassle.
During The Color/Dying Process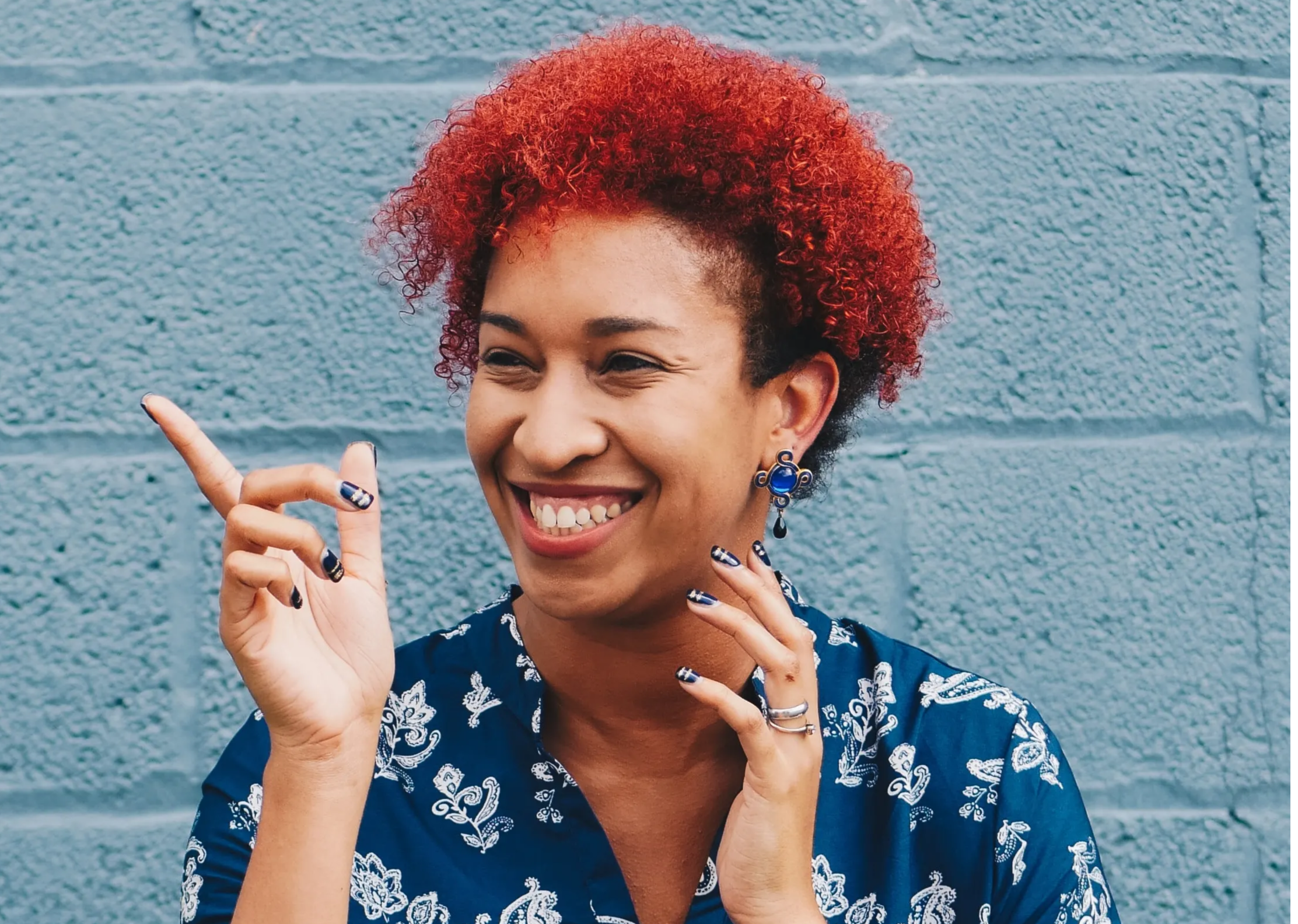 Follow instructions
Of course, following directions kind of seems like a no-brainer, but let's get real. We know how tempting it is to read the back of your deep conditioner and add an extra 5 or 10 minutes to your timer with the hope that it will make your curls "extra" moisturized. However, when it comes to dying your hair, don't improvise! Stick to the instructions and the recommended times – your curls will thank you later!
Do not over-process
There are chemicals in bleaches and dyes that you'll want to avoid leaving in too long while coloring your hair. One of the most damaging chemicals is peroxide. It's a common active ingredient in hair dyes that works to lighten your hair color. However, it can be extremely harsh and will essentially over-process your hair if left in too long, leaving you with dry, brittle, and brassy curls.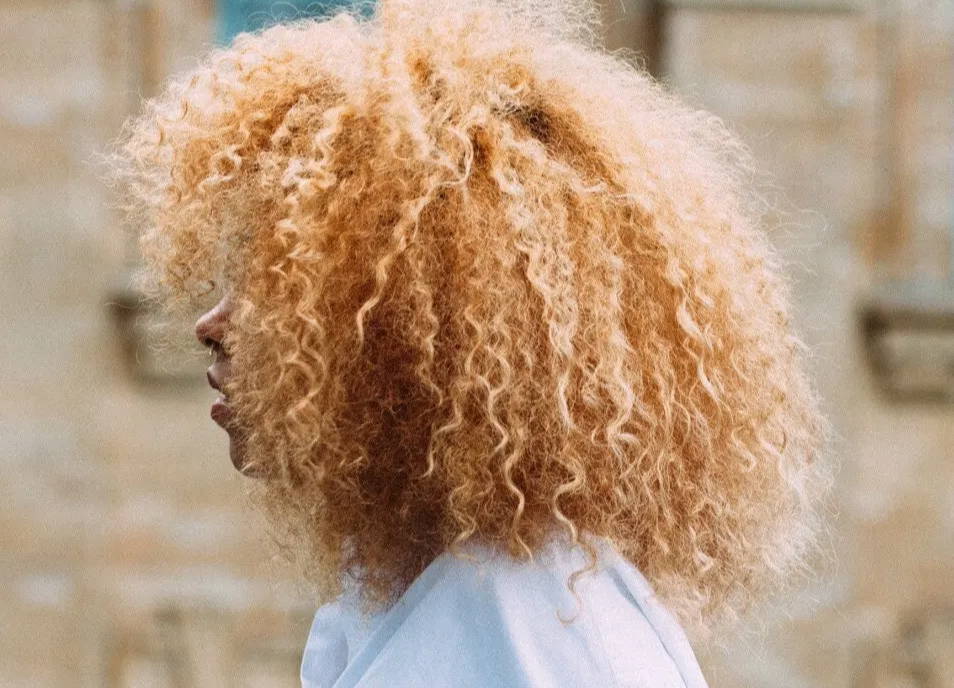 Do not overdo it
Be patient with your curls. If you have darker curls and waves, it may take a few sessions before you get the look you want. Trust the process, curl-friend! Don't be surprised if your stylist is recommending that you take a break and come back in a few weeks for another session. They just want to make sure that you are not damaging your hair.
After Coloring/Dying Curly Hair
Some clarification, please!
Coloring your hair requires a cocktail of somewhat harsh ingredients that can linger even after washing out your color. This can affect your results when trying to style your hair afterwards. Clarifying is a great way to give your hair and scalp a deep cleaning and give your curls a fresh start.
Moisturize, moisturize, moisturize
Dying your hair can often result in a change to your hair's porosity and your hair cuticle will likely be a bit lifted from the damage. To counteract this and to prevent dryness, you'll need to consistently use water and product to hydrate and moisturize daily and deep condition often. Using a small amount of oil after styling can also help to seal in moisture throughout the day.
Get into repair mode
Coloring your curls can stress them out over time. Don't allow your hair to become weak to the point that it starts breaking, splitting, or snapping. Deep conditioners help to fortify your strands by filling in the gaps, and repair damage caused by heat and chemical damage. The LUS Deep Condition & Repair formula includes amazing ingredients like avocado oil and aloe vera which help to provide hair with essential nutrients and restore bounce and elasticity to weakened curls.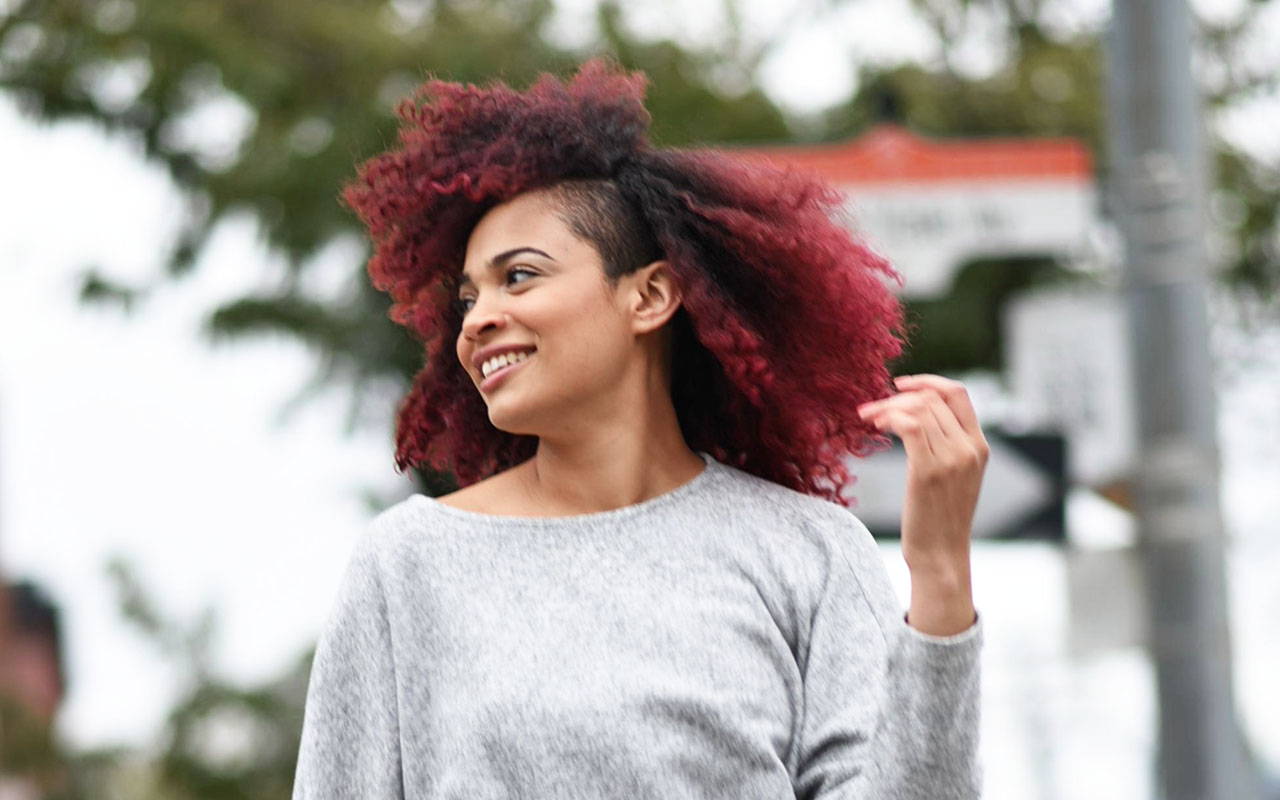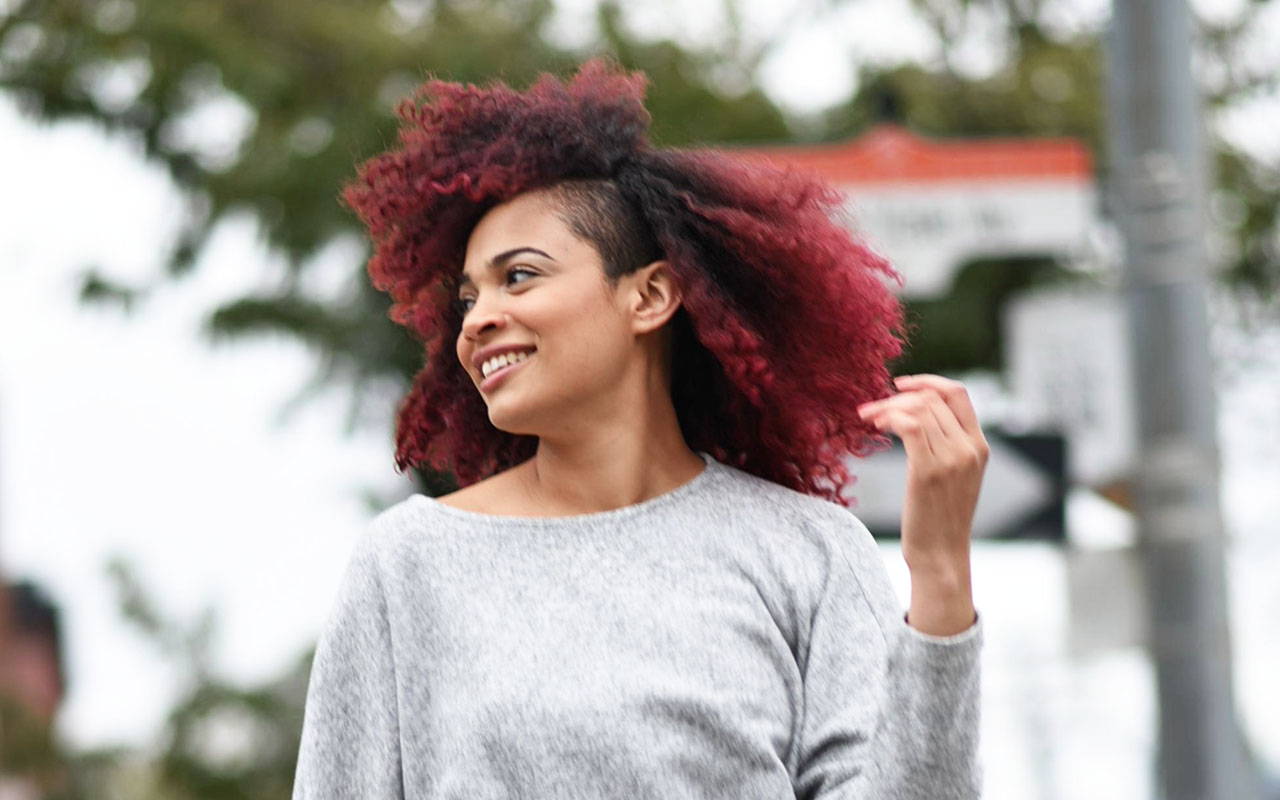 Enjoy Your Curls & Color
If you're interested in coloring your curls, don't be afraid to experiment! We know that growing and maintaining a head full of healthy, curly hair can feel like a full-time job but as long as you're smart about how your treat your mane before, during and after your color is applied, then you'll be good to go!
Trying out these tips for your next dye sesh?? We wanna see! Be sure to post your newly colored curls on IG and tag us @lusbrands!
---